As the old saying goes, there is nothing impossible in this world. The same goes for downloading only TikTok's audio. 
While scrolling through your TikTok page, you might encounter music that suits your emotion, therefore, would like to play it again and again but at the same time, have an issue with the internet connection. Therefore, we have an alternative for you: use SSSTikTok.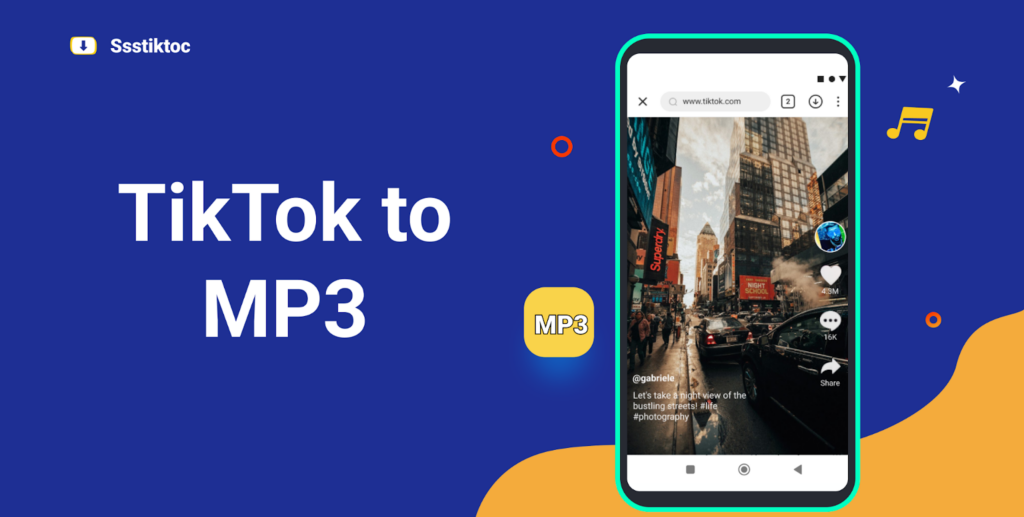 With ss stiktok, you can download both the audio and video you want for free, regardless of any content. We highly recommend you download them so that you can play them offline or add them as your phone's ringtone.
Read the following article to learn more.  
Part 1. Guide on Downloading TikTok Audio with SSSTikTok
Unlike other platforms that only support downloading video from TikTok, you can download the audio-only on SSSTikTok without watermark site.
Here is the guide on how to utilize it:
Find and copy the TikTok audio of your preference
If you're using a mobile phone, go to the TikTok app to find your preferred audio. Once you found it, tap on the SHARE icon, then find the COPY LINK option and tap on it. 
Alternatively, if you're using a computer, go to TikTok's website and find them. Similar to the mobile phone, tap on the SHARE icon, then find the COPY LINK option.
Visit SSSTikTok's website and paste the link
Once the link is copied to the clipboard, open your device's browser and visit SSSTikTok's website, then paste the link into the search box of the website. Don't forget to click on the Download button to start the process.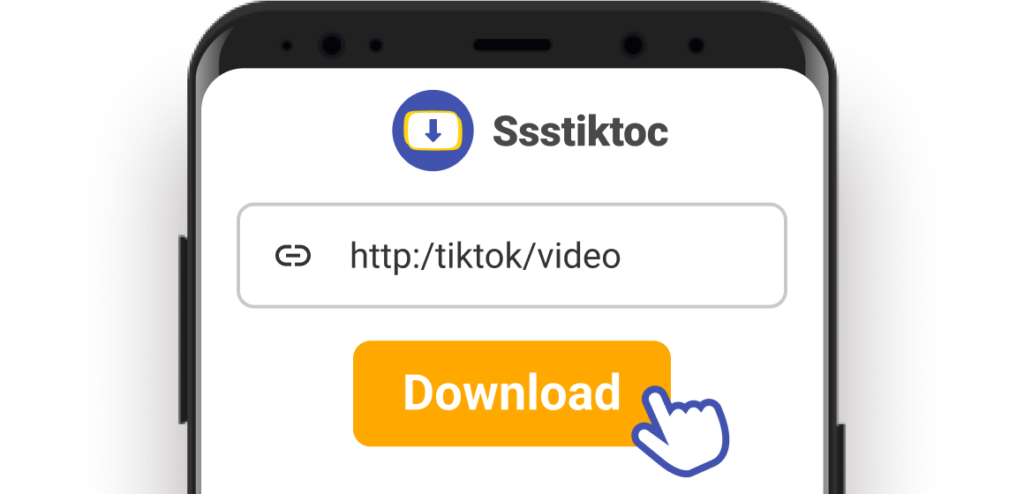 3. Choose the MP3 format and download
Once a new tab pops up, you'll see a preview of the video followed by various formats, including the MP3 format. To download the audio, choose the MP3 format, and click on the download button again. 
Access the audio offline
Now,  you can find the audio in your device's Download folder. Say goodbye to bad internet connections!
Part 2. Best Features of SSSTikTok
So, what's special about SSSTikTok other than converting TikTok's video to MP3?
It has a lot of features that can seldom be found on other free platforms. Here are a few of the best ones:
Free and Unlimited download. SSSTikTok allows you to download any audio or video from TikTok for free and without any limitations. Amazing, isn't it?
Download without watermark. Yes, with SSSTikTok, you can download a TikTok video without the watermark. No more trouble blurring them out.
 High-speed download. Even though this platform is free, that does not mean you'll have a slow download process. SSSTikTok can download your audio within seconds if you have a stable internet connection.
Ads-free and safe. You've read it correctly. SSSTikTok does not contain any advertisements. Thus, we dare to claim that it is free from malware.
Supports all device. Since it is an online-based platform, all you need is a browser to use it.
 High-Quality download supported. If you're eager to save the original quality, then SSSTikTok is the best one. You can choose the HD quality to download. 
Long short story, is it really worth using SSSTikTok to download TikTok to MP3?

Yes, it is. We will rate it 5 out of 5! After reviewing many TikTok video downloaders, we found that SSSTikTok is one of the best ones. It is highly recommended. 
Try it out and share it with your loved ones now!